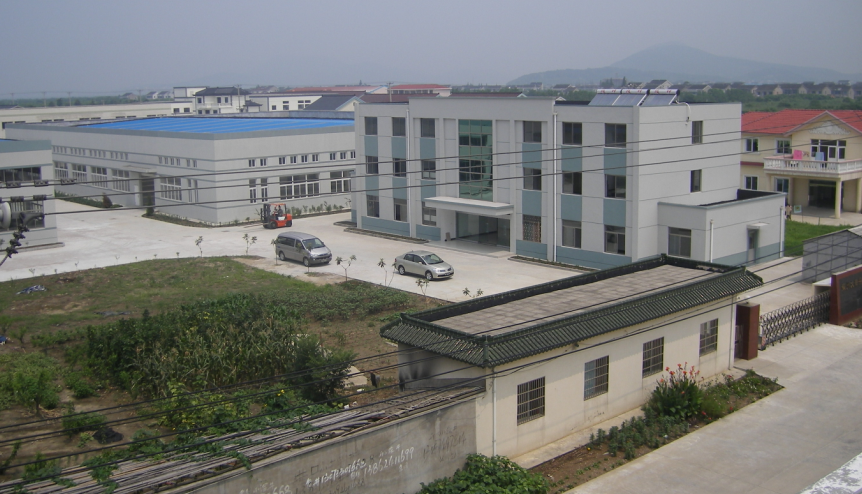 Taihua Co., Ltd. is a Japanese enterprise established in 2000, located at 1-9-6-203, Higashi Shinsaibashi, Chhu-ku, Osaka, Japan
Our main products are various of marine accessories. Since 2010 we have successfully developed a series of ceramic product with the assistance of some Japanese experts. The ceramic products include:
High Abrasion Resistant Ceramic Hose
High Abrasion Resistant Ceramic Pipe
Ceramic Belt Conveyor Scraper Cleaner
They are our patented ceramic products and have been exported to USA, Canada, Chile, Brazil, Italy, Turkey, Russia, Thailand, Vietnam, Indonesia, Malaysia etc. more than 20 countries.
High Abrasion & Corrosion Resistant Flexible Ceramic Hose.
High density alumina ceramic segments embedded in EPDM for abrasive and corrosive service. It is more efficient and durable than steel & alloy pipe. It is believed to be the best of it's kind.
The ceramic lined hose is available for power plant, steel plant, cement industry and dredging. We will, as always, create and develop new ceramic product constantly to meet and satisfy customer's requirements.